What Is The Raised Floor Tiles?
Business productivity is heavily influenced by interior design, where
raised floor systems
are often selected for an effective management regime. The underneath space can be used to fulfill numerous mechanical, HVAC and wiring requirements. However, other than functionality, a good subtle appearance dramatically helps in creating a more efficient, thriving workplace. In simple words, a unique amalgamation of functionality and appearance goes perfectly with the aura of your office.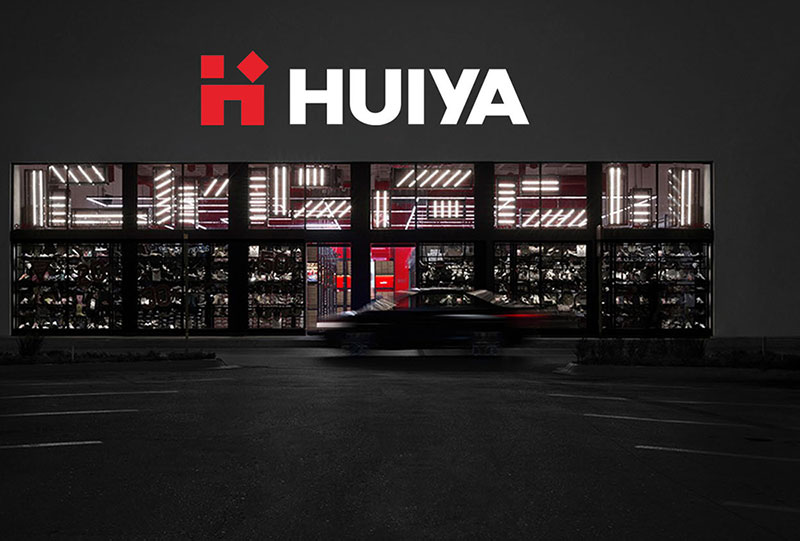 The conventional raised floor system is often portrayed as a dingy, stuffy, and square-ridden space that drains creativity and prevents embellishment. Thankfully, such traditional raised floor systems are history — with inspiring tiles on the floor — your office will seem more cohesive.
If you want your office to have an instant wow factor, then tiling on a raised floor system is a surefire way of achieving brilliant, long-lasting results. A beautiful wood core or slate-effect porcelain tile will make the perfect style statement for any contemporary building.
What Are Some Popular Raised Floor Tiles?
You'll be surprised to know that
raised floor tiles
comes with many versatile choices of good tile designs. HPL (high pressure laminate), ESD, and Ceramic tiles are broadly chosen for keeping up with the fast-paced environment and today's décor demands.


1: HPL high pressure laminate
HPL, nowadays, is a trendsetter, fits the budget and is recommended by architects, engineers & interior decorators around the globe. It is one of the best tiles for surface decoration and should be on your "priority" list.
High-pressure laminates or HPL is a better proposal than its alternatives because:
·
Suitable for custom Innovative Designs
- HPL allows you to be creative and imaginative with
raised floor
design. One can add a touch of luxury with a range of colors and textures. Other than flexibility, HPL is highly durable, adheres to fire safety parameters, and the chemical resistance properties have made them the ideal choice for all establishments and entities.
·Applicability to all properties - Even unskilled people with basic training & knowledge can conveniently install HPL tiles on a raised floor. Unlike other tiles, HPL tile installation does not require any glue or nails. You just let gravity do all the work. In short, it is remarkably flexible, easy to install, and does not demand a high workforce. All of these eventually make HPL tiles the ideal choice to manifest innovative designs.


2: ESD tiles
ESD tiles
(also known as conductive tiles) are the most versatile static control flooring for IT buildings. Every IT space, such as a data center, holds the risk of unwanted static discharge consequences. It can range from general (mild shock) to extremely critical (unwanted spark causing explosion).
When installed and utilized as a part of an entire raised control system, an ESD tile can limit both types of failures, thereby contributing to a safer & healthier workplace.
Key features of ESD anti-static flooring tiles are:
·Intelligent choice for health, electronics, and IT locations. ESD is worthwhile for its purpose, i.e., reducing possible electrostatic discharge. It has sheer outstanding strength and is ideal for raised floor construction.
·Better than carpeting. Electrostatic discharge is a way better alternative to carpeting and other anti-static flooring choices. Carpeting floors have no conductivity and cannot prevent static charges. They are likely to fail in numerous circumstances and potentially pose a safety risk to employees working on the floor.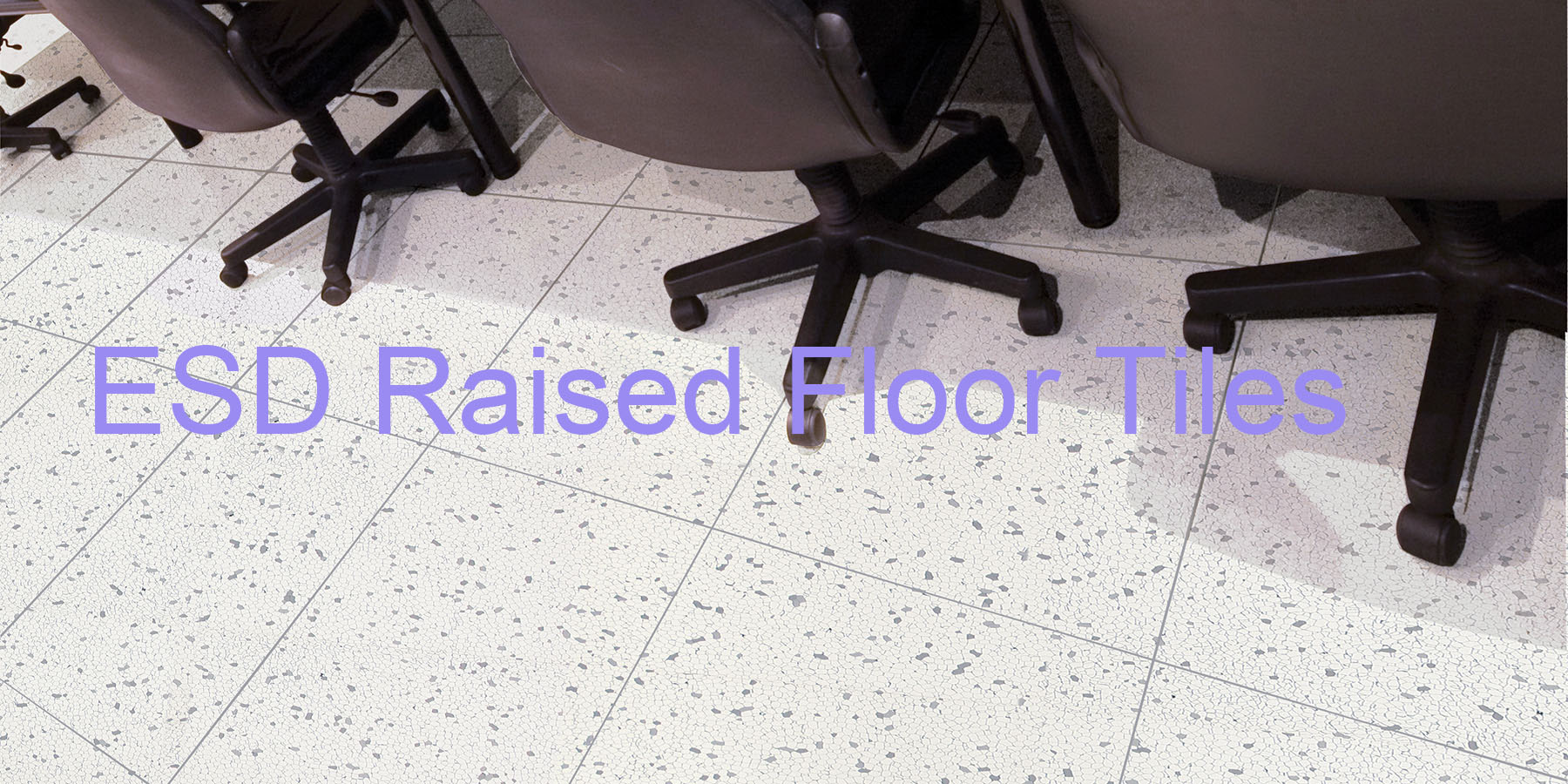 3: Ceramic Tiles
Ceramic raised floor tiles
are highly recommended for beautiful interior finishing and are preferable for places with heavy foot traffic. You can't go wrong with Ceramic tiles. It's perhaps the only flooring material that genuinely works in any office. The hard, stable surface does not attract or hold onto dust, dirt, pollen, or other allergens – making it easy to clean. Ceramic tiles' only drawback is that (a) it can be hard and cold, and (c) it can be complicated to install & often requires professional assistance.
Key features of Ceramic tiles are:
·Premium Flooring Choice – Ceramic tiles are perfect for offices with a luxury theme. It can be used to glam up the space. However, the work begins with careful planning of the design.
·Affordable flooring materials – Ceramic tile raised flooring is pocket friendly and can fit any budget & style. One can master the bright, clean marble look with ceramic material. But if you move into a better-looking tile, the flooring can easily cost equal to hardwood flooring.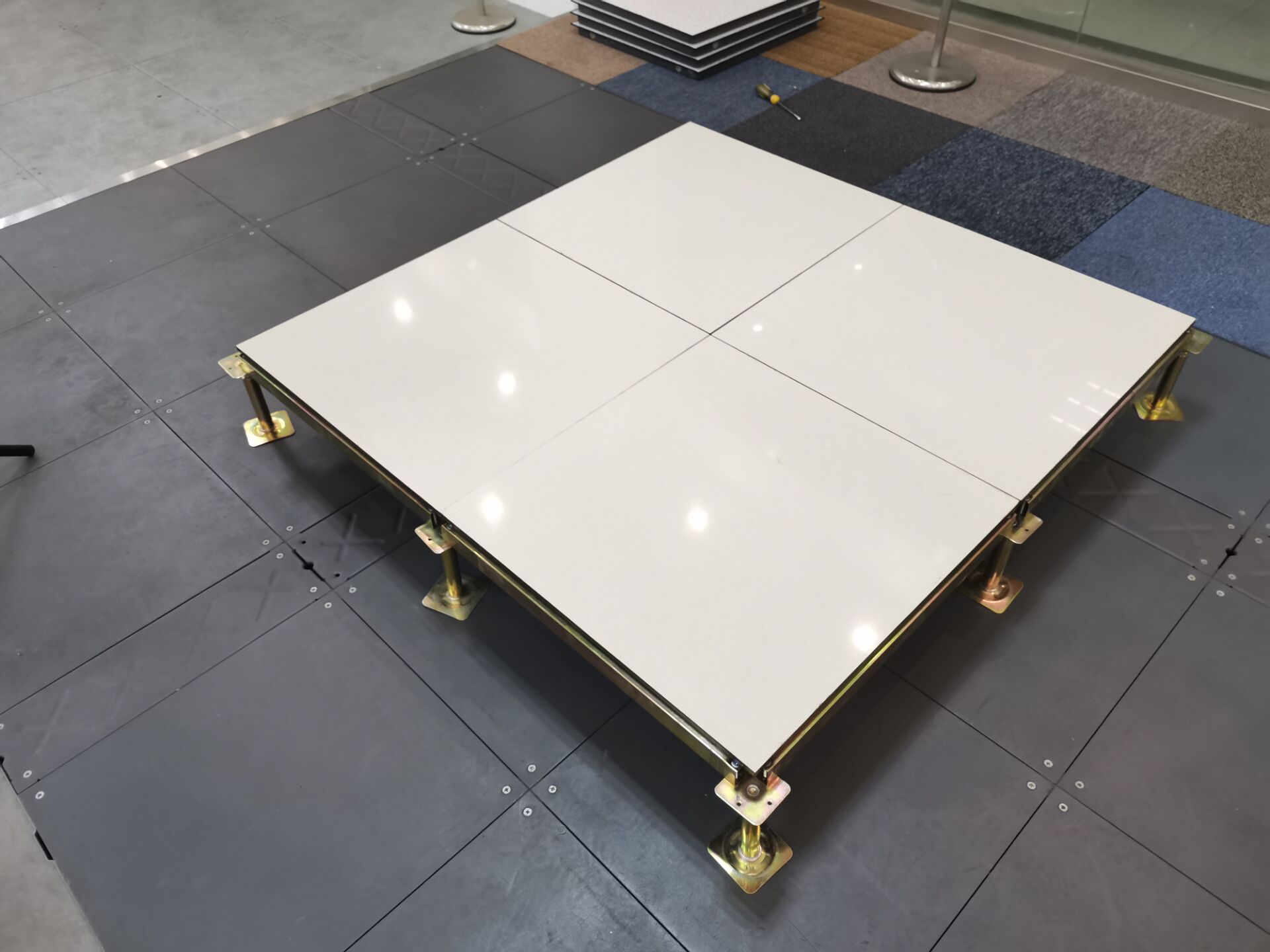 The More About Huiya Raised Floor Tiles
These were just three of them; you can discover plenty more. Contact
HUIYAINC RAISED FLOOR
to explore all the design possibilities. It goes without saying that your office raised floor should be in best-in-class condition. Your tile ultimately reflects the aura and productivity of your business. It has to be performance-oriented, ideal for high-traffic areas, and capable of providing both style quotient and effortless maintenance.
HUIYA brings you the most acceptable tiling option that goes gently with a raised floor system. Our work is a pure reflection of 'years of experience' and 'industrial expertise.'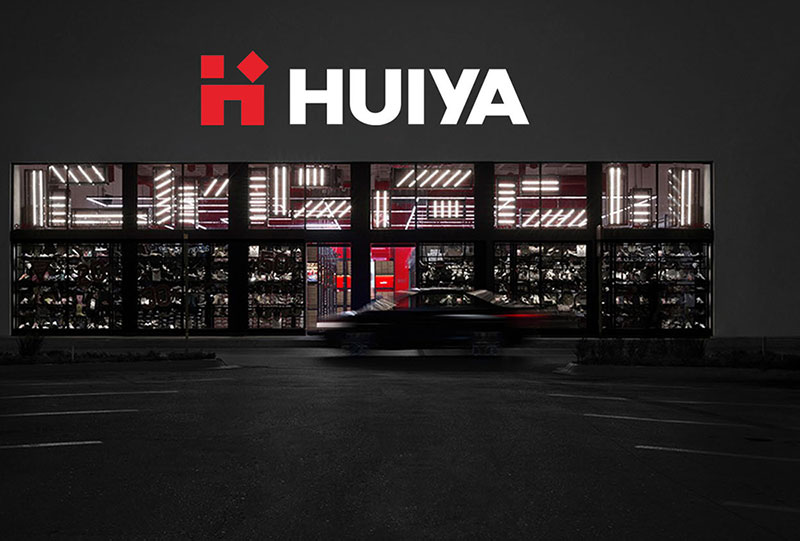 HUIYA, being a trusted name in the raised floor industry, brings a range of premium floor tiles that integrate perfectly with exquisite raised floor designs. Each tile is crafted using ultra-modern cutting technology to ensure a safe, flawless, and high-quality format. These premium raised floor tiles come in various unique designs & sizes and can also be custom-made as per client requirement.
With decades of serving happy customers, HUIYA has established a strong benchmark in the industry. If you are looking for a professional company in raised floor construction, contact us today.