Why Raised Floor Fire Test in Office Is Important?
If your office
raised floor systems
isn't safe, it is not reliable – that's the hard riddled truth and critical standard for my corporate buildings.
Fire hazard is a serious risk for businesses all around the globe and can stem from things like short-circuit, improper wiring, smoking materials, and faulty electrical equipment. A fireproof
raised floor
system is one of the best ways entrepreneurs can protect their organization from costly and devastating mishappening. Moreover, it establishes an effective fire safety plan.
The raised floor system should match the unique risks of an organization. Thinking of fire safety for your
raised flooring
in advance would help you build the right constructive plan of action for your company.
The good news is, these days,
raised floor
coverings are manufactured and tested with strict safety protocols & measured on various performance standards. And, if the fire resistance raised floor system is high on your list of priorities, this handy guide will help you decide the best fitting choice.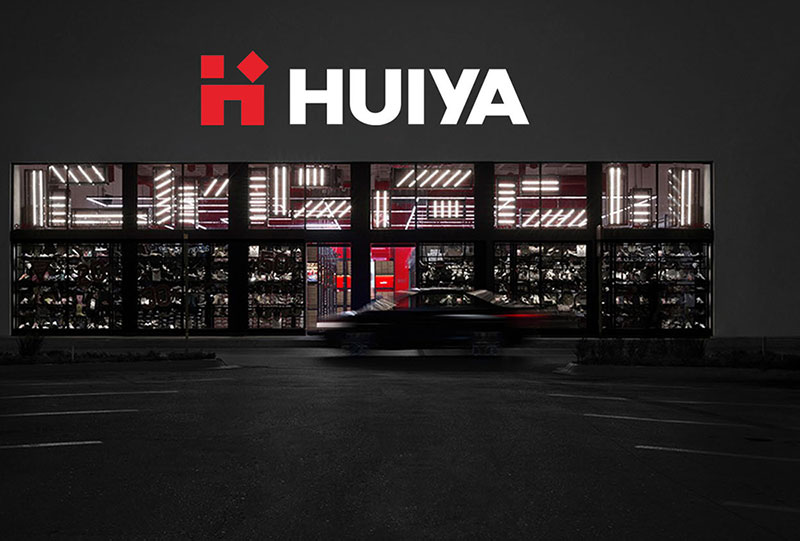 What Test Method Is Included in Raised Floor Fire Test?
A raised access floor creates a void below floor level, which is capable of organizing/streamlining building services to their required destination. In order to ensure these services will work perfectly under the protocol, a raised floor system must adhere to the safety parameter. These are:
·BS EN 12825 compliance in order to meet the requirements of PSA MOB PF2 PS/SPU specifications
·Class 0 fire rating is regarded as the highest class and obtained by achieving a Class 1 surface. They determine the spread of flames and appropriate fire proliferation.
·Complying with small-scale fire tests and thermal insulation performance (as outlined in PSA specifications). These are determined by BS 476 Part 7 and Part 6.
HUIYA Raised Floor Fire Test and Our Quality…
HUIYA has ISO standard manufacturing facility, where all of our primary products undergo rigorous quality management and testing process and particularly adhere to safety parameters. With minimum decades of experience, we aim to establish a benchmark in the raised floor industry and engage in flawless production of the raised access floor system of comparable size and complexity.
How HUIYA gained an edge in the international market?
HUIYA engineers pay specific attention to the high loading capacity and fire-resistant performance – which is essential for any type of raised floor. The unique amalgamation of impeccable loading capacity and fire resistance performance guarantees safe application and meets the criteria in design & production globally.


Each of our raised floor units meet (pass) the
·CISCA Loading Test – recommended test procedure for rolling loads on access floors
·ASTM E84 – 10 min fire-test response method
·ASTM E136 – A quantitative measure of combustibility or heat generation
·BS475 fire tests – British Standard for fire tests on raised floor materials and structures
The ultimate result is a top quality raised floor for your interiors. Consequently, the most fire resistant raised flooring would ensure a more comprehensive safety of both buildings and the people working in them. At the moment, HUIYA raised floor systems are worldwide accredited for its high-end specification and is being installed in numerous settings such as healthcare, data center, IT center, pharmacy, hospitality, hotels, retails and modern offices.
Here's some of the constructive and fire-resistant raised flooring solution:
·Fire resistance grade B1
·Excellent robustness
·Non Toxic flooring
·Scratch and corrosion resistance
·Perfectly suitable for data center, call center, and IT centric office.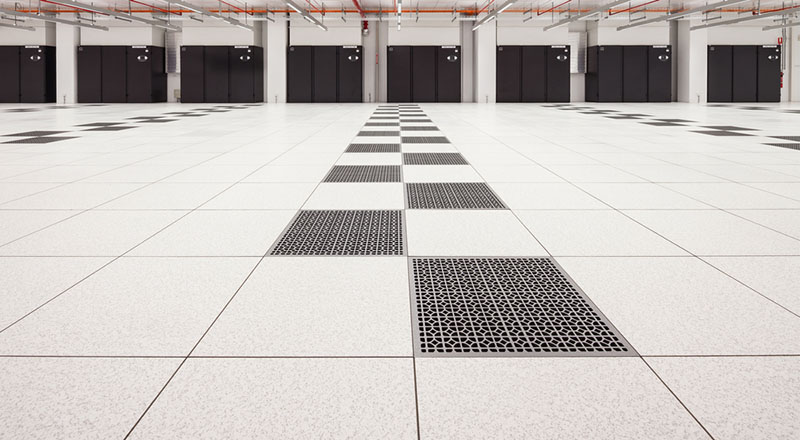 Ceramic Finish Raised Floor
·Fire-resistant Grade: Class A
·Ensure good protection to the surface
·Stays put even under heavy shocks and vibrations.
·Ceramic raised flooring is tough, and tiles are difficult to crack.
·Ceramic raised flooring can last 10-20 years.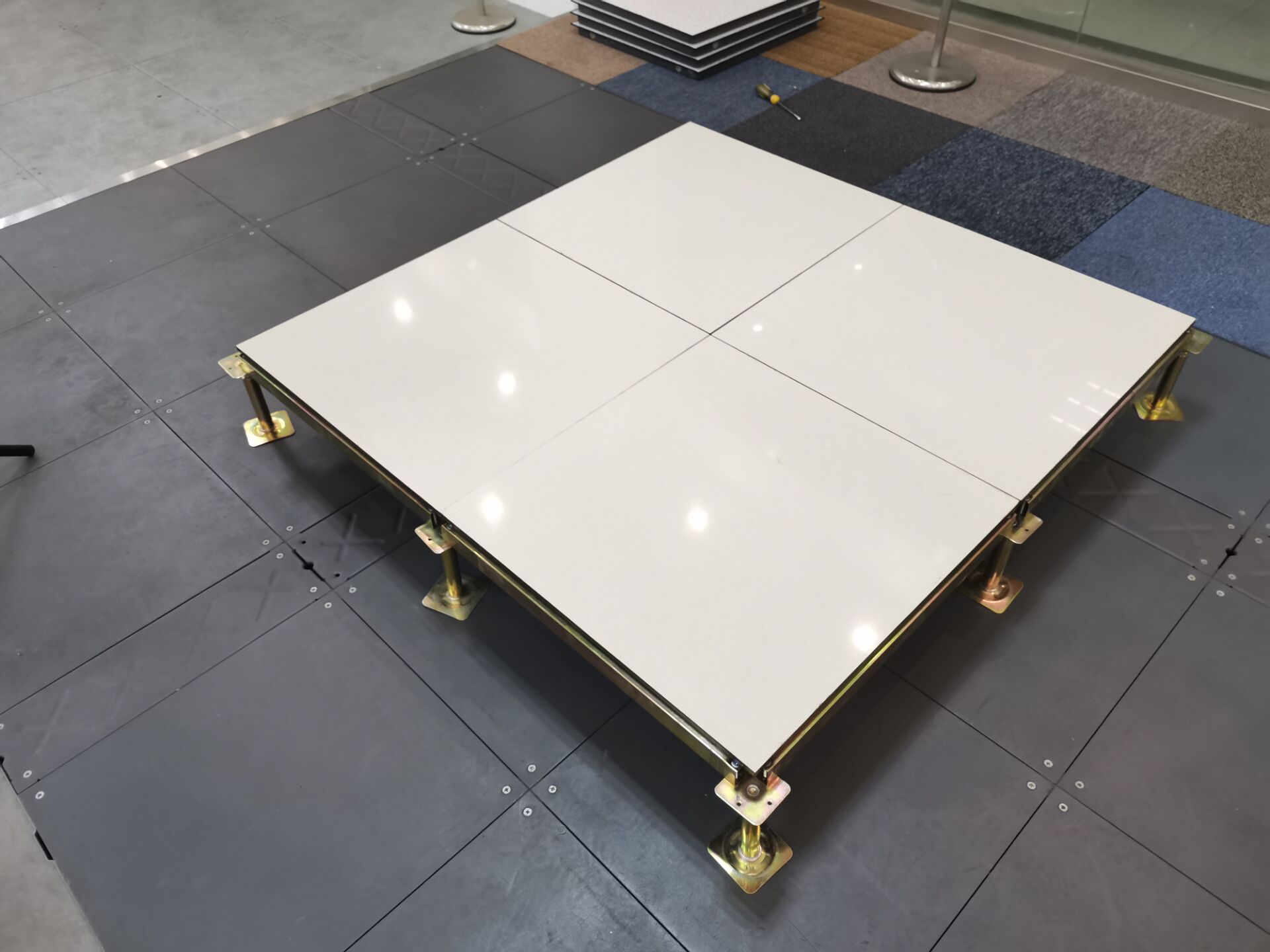 ·Fire-resistant Grade: Class A
·Broadly used in computer room flooring
·Delivers excellent acoustic values
·Moisture resistance - easy to maintain and ensure a clean floor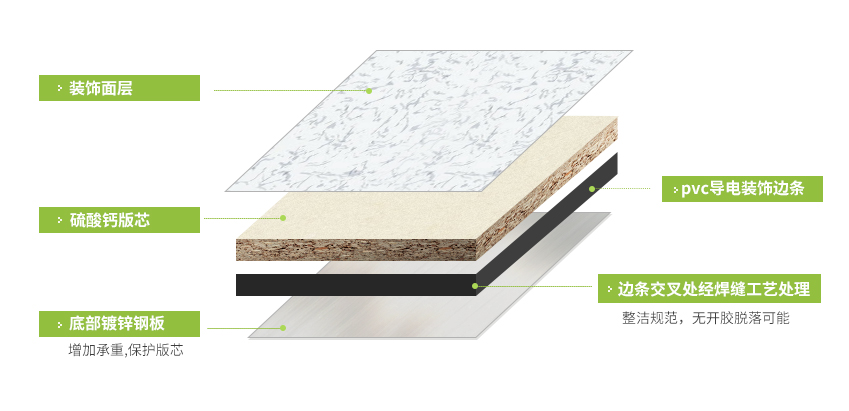 Aluminum Alloy Raised Floor
·Fire-resistant Grade: Class A
·weather-proof and corrosion-resistant
·Ensure optimal performance for a long time
·High thermal insulation properties
·Non-combustible building material
There's nothing worse than spending your investment on a poor flooring solution. For any commercial business, a quality raised flooring system can actually prevent serious workplace injuries. Hence, while selecting raised floor materials, one must consider both safety and function because each system serves a different purpose. You just need to find flooring that'll likely to work for your whole office — what works in an ordinary office won't necessarily work in your IT space.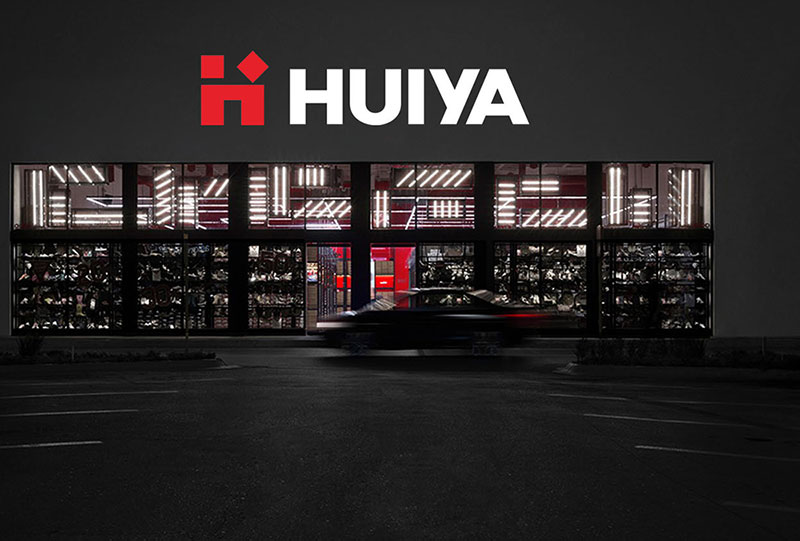 At
HUIYA
, the choices of the raised floor are abundant. Other than the unbeatable performance, you'll find the latest, greatest raised flooring trends and styles in 2021. You'll be glad to know that HUIYA successfully meets all the safety & ISO parameters and goes beyond the horizon to deliver the best investment decision. Our raised floor is also trusted for anti slip features, safety, durability, aesthetics, economical installation, and ease of fitting.
If you are interested in finding out more about the types of raised flooring material suitable for your business property, get in touch with HUIYA – our team will be more than happy to assist you.